A relatively new, but increasingly popular, style of travel, Small Ship Cruising, allows the traveler to cruise with fewer people, and reach smaller ports the big ships can't get to. Small Ship Cruising is more intimate, usually on ships from a few dozen to a few hundred passengers, with cruise lines specializing in personal service. Try a Small Ship Cruise today with Journey Your Way.

Small Ship Cruise Vacation Your Way
Most small ship cruise vacations include many of the personal amenities and activities travelers enjoy when cruising. However, there are still opportunities for customization of your small ship cruise journey. The Vacation Artists at Journey Your Way are here to plan your fully customized pre- or post-cruise travels, independent tour options, and even your transfers to and from the ship.  Whatever your small ship cruise vacation needs or dreams, your Journey Your Way Vacation Artist will be there to make sure your Small Ship Cruise is seamless from end-to-end.
Small Ship Cruise Lines
Journey Your Way, being affiliated with Travel Planners International, has built cooperative relationships with small ship cruise lines around the globe in order to bring our customers the best small ship cruise choices, prices, promotions and service. We work hard with our small ship cruise suppliers to ensure the Journey Your Way travelers are fully satisfied with their small ship cruise experience. Here are some of the small ship cruise lines we work with.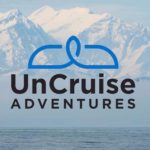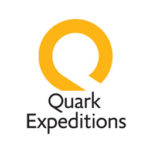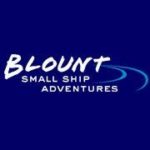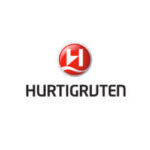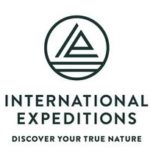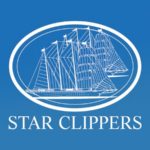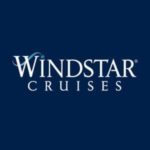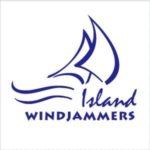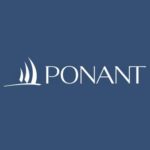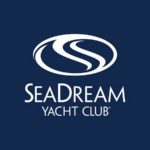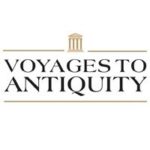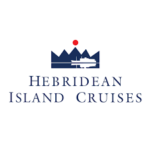 Small Ship Cruise Destination Ideas
Alaska
Small Ship cruising in Alaska allows the adventurous traveler the chance to sail into smaller ports, through smaller channels, up close to glaciers, and closer to the beautiful nature of the Alaskan frontier.
The Galapagos
Large cruise ships are not allowed in the Galapagos, so small ship cruising is your only option.  Explore this wonder of nature on a 100 passenger luxury vessel or a small catamaran, or a size between.
Greek Islands
Sailing the Greek Islands on a small ship allows the traveler the chance to see more of the less crowded islands for more up close and personal exploration of the beaches and antiquities of Greece.
The Adriatic
Cruise the Adriatic on a small ship and enjoy exploring Venice, the historic destinations of Croatia including Split and Dubrovnik, and the beauty of the Bay of Kotor in tiny Montenegro.
Central America
Central American small ship cruises, often on tall sailing ships, brings the jungle beaches of Costa Rica, the vibrant Panama City, and the technological marvel of the Panama Canal to life.
Hawaii
Sail around the Hawaiian Islands on a small ship cruise where you can dock at smaller ports, enjoy secluded beaches, and still take in all the cultural connections of this Polynesian destination.
The Great Lakes
Sail New England into the Great Lakes by way of the St. Lawrence Seaway. Enjoy Montreal, Chicago, the nature of the upper Michigan peninsula, and the fall foliage event on the coast of New England.
Antarctica
Visit the penguins of Antarctica on a small ship expedition cruise to this natural snowy region of stark beauty. Enjoy all the activities you can dream of on a luxury expedition ship in Antarctica.
Your Small Ship Cruise Vacation Your Way Awaits!
Are you ready to start planning your Small Ship Cruise Vacation Your Way? A Vacation Artist at Journey Your Way is ready to be your total Small Ship Cruise Vacation concierge.  Contact us today using the form below and let us know when it is most convenient to call you, we will confirm via e-mail, and then reach out at the agreed upon time and date.