There is nothing like a cruise!  Amazing cuisine, fabulous entertainment, great ports & excursions, and you don't have to pack & unpack to move from one place to the other.  Today there are dozens of cruise lines, hundreds of ships, and thousands of itineraries to choose from – selecting the perfect cruise can be a daunting task. Journey Your Way can help make that choice easy and do all the hard work for you.

Cruise Vacation Your Way
With the Journey Your Way personalized service and customized planning you can turn your cruise vacation into a perfect excursion through paradise.  Journey Your Way can create a custom cruise vacation finding your perfect cruise, adding private or small group tours, professional guides, transportation options, flights, event tickets, and more. Let the Journey Your Way Vacation Artist craft your perfect Cruise Vacation.
Cruise Lines
Journey Your Way, being affiliated with Travel Planners International, has built cooperative relationships with cruise lines around the globe in order to bring our customers the best cruise choices, prices, promotions and service. We work hard with our cruise line suppliers to ensure the Journey Your Way travelers are fully satisfied with the cruise experience. Here are some of the cruise lines we work with.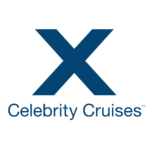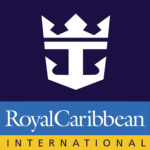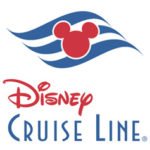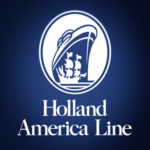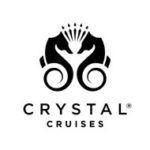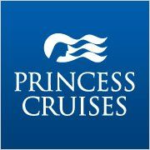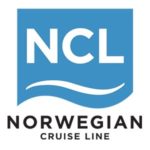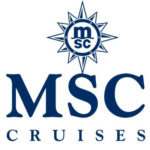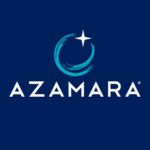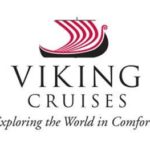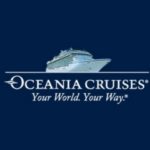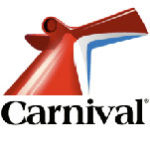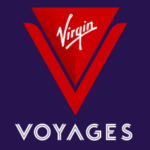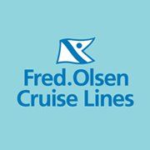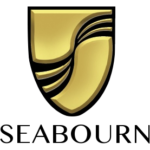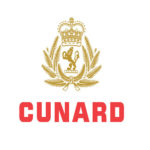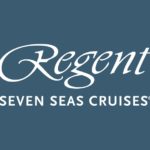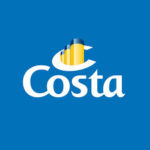 Cruise Vacation Destination Ideas
Baltic Sea
Cruise the Baltics and explore the wonders of northern Europe with amazing ports of call like Stockholm, Sweden; Tallinn, Estonia; Amsterdam, The Netherlands; and Copenhagen, Denmark.
Caribbean Sea
Sail the famous Caribbean for a tropical cruise adventure. Visit exotic ports of call like San Juan, Puerto Rico; Grand Cayman; Key West, Florida; St. Maarten; and of course the famous Bahamas.
Alaska
Visiting Alaska is on many peoples bucket list and the easiest way to see this amazing natural paradise is on a coastal cruise visiting glaciers, exciting ports, and national parks along the way.
Mediterranean Sea
Cruising the Mediterranean bring the excitement of Europe to the warm climate of the sea. Cruise around the boot of Italy, the French Riviera, gold coast of Spain, and islands like Mallorca.
Panama Canal
Sailing through the Panama Canal is being a part of history. As you cruise through this world famous man-made connection from the Atlantic to the Pacific you can visit vibrant Panama.
Adriatic Sea
Sail the Adriatic Sea that separates Italy from eastern European countries of Croatia and Montenegro.  Cruise south from the Adriatic and visit the warm waters and beautiful islands of Greece.
Australia & New Zealand
It's a long way to travel, but a cruise around the coastlines of Australia and New Zealand allows you to visit many amazing destinations in a short period of time with the convenience of a cruise.
New England
Fall foliage in New England has been a draw for millions of visitors, and now cruise lines are offering cruises to give you the opportunity to visit without driving on a bus from place to place.
Your Cruise Vacation Your Way Awaits!
Are you ready to start planning your Cruise Vacation Your Way? A Vacation Artist at Journey Your Way is ready to be your total Cruise Vacation concierge.  Contact us today using the form below and let us know when it is most convenient to call you, we will confirm via e-mail, and then reach out at the agreed upon time and date.