Why Journey Your Way
With a plethora of travel agents and online booking-made-easy websites in the market right now, you may wonder just why should I consider booking my travel dreams with Journey Your Way. But that is exactly why you should work with Journey Your Way – they are your travel dreams, and the Vacation Artists at Journey Your Way take that very seriously. We passionately create travel itineraries that will make those dreams come true – seamlessly, and successfully!  Here are 11 great reasons why Journey Your Way should be your first call for your vacation planning.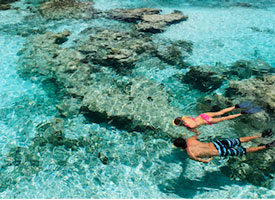 Expert Travel Planning
Our Vacation Artists are passionate about your travel dreams and making them come true. We have crafted customized itineraries to hundreds of destinations in dozens of countries on all continents of the World. Our breadth of knowledge will be a true benefit to your travel experience.
End-to-End Customer Service
At Journey Your Way we offer exceptional end-to-end customer service. Our high standard of service starts when you first contact us, and continues through your journey, and after you have returned home. We support you during travel and respond quickly to any and all questions or concerns.
No Booking Fees
Many travel agents charge booking fees for items like airline tickets where their commission is less than they want it to be. At Journey Your Way, your Vacation Artist will never charge you a booking fee, and happily books all aspects of your trip for you – with passion and attention to detail.
Pricing & Promotions
We find you the very best travel products to make your vacation dreams come true – and we do it within your travel budget, researching all options to find the best prices and biggest promotions available. At Journey Your Way we also have exclusive access to unpublished prices and specials.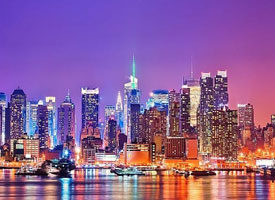 Breadth of Product
We don't just book the big cruise lines, tour operators, or hotels, we recommend the product that will best make your dreams reality. Unlike most agents, we don't focus on the companies that pay the most commission – we focus on what's best for you, regardless of commission.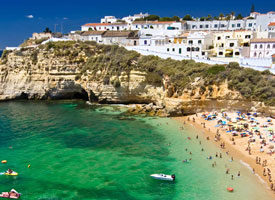 Exceptional Extras
Starting with our unparalleled customer service and client response, to the professional travel documents you receive for your journey, to the little unexpected extras we try to plan throughout your itinerary, we try to make your vacation even more special with exceptional extras.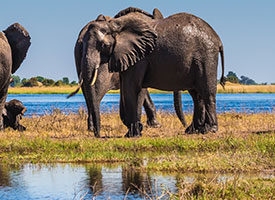 Exclusive Access
By building exceptional travel supplier relationships we have exclusive access to top promotions, lowest pricing, & product availability. Can't get tickets for the Eiffel Tower, we may have the solution – countless examples happen all the time at Journey Your Way.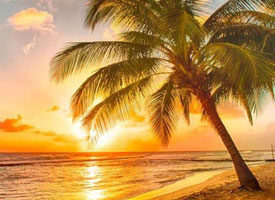 Insured & Licensed
Journey Your Way takes our clients protection very seriously. We are fully insured against the unforeseen. We also take great care to only work with travel providers that are also insured and licensed, taking care to ensure you and your dream vacation are protected.
One Stop Shop
You never have to call multiple travel providers, you never have to try to piece together your dream itinerary one supplier at a time. At Journey Your Way you enjoy the convenience of working with a single Vacation Artist from start to finish, ensuring your entire journey experience success.
Less Time & Stress
You get to spend less planning time and enjoy lower travel planning stress levels by working with a Vacation Artist – letting them do all the hard work, research, supplier communications & booking processes. We do all this in order to ensure you have a stress-free and seamless vacation experience.
Supplier Relationships
In addition to exclusive access, lowest pricing, and best promotions, our supplier relationships are critical to our success to ensure the successful fulfillment of your vacation itinerary. We work with trustworthy suppliers, and that trust is mutual. This leads to a better vacation experience for you!