Party Time Destination Inspirations
Go all out for your next party – make it a party trip!  With Journey Your Way, you get the full service of a professional and experienced Vacation Artist to work with you to plan your party vacation experience. Do you want to travel for your bachelorette or bachelor party? Are you planning a big shindig for your spouses retirement? Do you want to take your loved ones to a romantic destination for your wedding party?  Or maybe just celebrating a milestone birthday or anniversary is best spent in a destination you love! Whatever your party needs, Journey Your Way will customize your party travel experience from end-to-end to ensure a perfectly satisfying experience!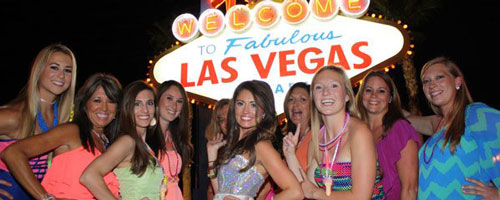 Definitely the best destination for bachelor or bachelorette parties, Las Vegas offers an amazing abundance of exciting resorts, luxurious pools with bars, gambling, nightlife, shows and the best of the best world-class restaurants. Let a vacation artist at Journey Your Way plan your Vegas bachelor party today!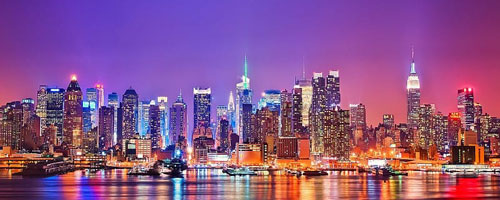 The Big Apple – New York City – is the perfect destination for a party time vacation! Whatever your party needs, New York City offers travelers and party goers an amazing destination experience with dining, shopping, theater, and nightlife experiences you or your friends will ever forget!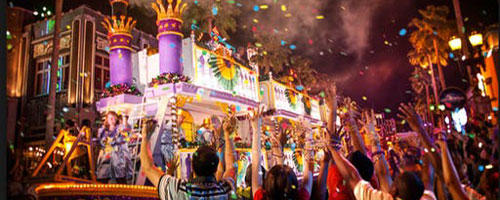 One of the biggest parties on the planet, the annual Mardi Gras celebration in New Orleans draws travelers from around the globe. Why not make Mardi Gras your the destination for your next party time vacation? Bring your bachelor party, work party, or no reason at all party to New Orleans!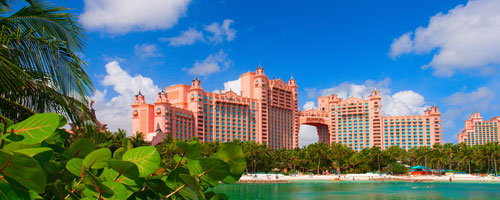 Enjoy a little sunshine with your party time – jet off to the Islands of the Bahamas and check-in to the amazing Atlantis resort where you can enjoy amazing rooms, great water activities, a luxurious casino, and exciting nightlife and dining options. Let Journey Your Way plan your Atlantis party!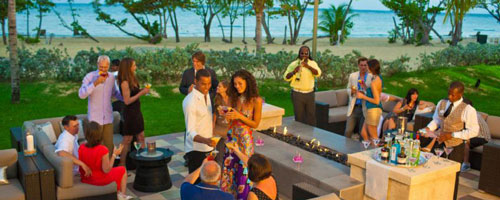 Party till the sun comes up in Jamaica, mon! Let Journey Your way plan your Jamaica party adventure starting with a stay at one of the great all-inclusive resorts where you can party all night and even all day – and it's all included! Customize your Jamaica party trip with great outdoor activities, too!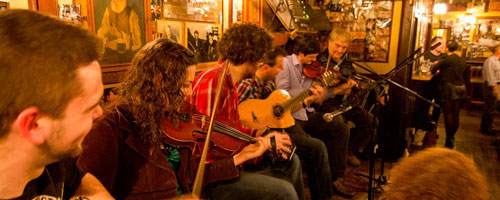 The ultimate pub crawl is one around Dublin, Ireland! Bring your party to Ireland – a vacation artist at Journey Your Way will guide you through the process, help you select the best hotel, find all the great pubs and restaurants to visit, and set up tours and excursions that your party group will love!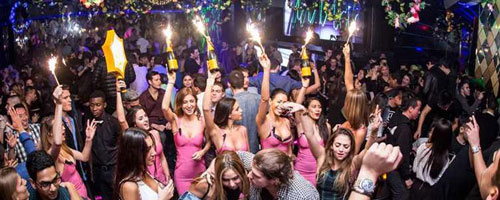 Party like a movie star in Miami on the sun-drenched beach!  Bring your party to Miami and join in the vibrant and exciting party lifestyle this destination is known for worldwide. Enjoy beach time, amazing restaurants, world-class nightlife, water sports, and great shopping – all on Miami Beach, Florida.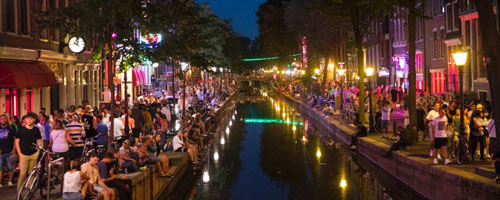 A party in Amsterdam starts in the Red Light District, but continues throughout this marvelous canal city. Let Amsterdam party specialists at Journey Your Way craft you the perfect party trip to Amsterdam – enjoy the best sights, restaurants, activities, nightlife and some other treats Amsterdam is known for.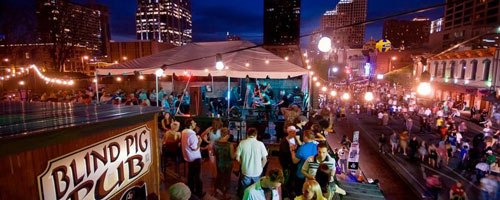 Visit Texas' most famous street – Dirty 6th Street, in Austin, where you can party like a Texan – BIG!  Austin, the up-and-coming Texas destination where art and culture meet nightlife and amazing dining. Let a vacation artist at Journey Your Way plan your party vacation to Austin, Texas.
Paris is known for it's historic sights – like the Palace of Versailles, the Eiffel Tower, and Notre Dame Cathedral – but Paris is also the perfect place for a party trip! Explore this foodie destination featuring amazing restaurants, and some of the best nightlife in Europe, all in Paris, France!
Are you feeling inspired?
Do one of these great Party Time trip ideas, or one of your own bucket list dreams, inspire you to get started with planning your next Vacation Your Way? Get in touch with a Vacation Artist today at Journey Your Way to set up a time for a travel consultation. Tell us when is best to call you, we will confirm via e-mail, and then call you at our agreed upon time and date. Don't wait – get started today!  A Party Time Vacation Your Way is waiting for you!