Europe Destination Inspirations
Europe is a hot bed of exciting and interesting vacation destinations – here are a few ideas for you to get your travel juices flowing. Is the European destination you want to explore listed or do you have a different vacation dream?  Whatever your European vacation dream, Journey Your Way will turn those dreams into reality by creating a fully customized European journey.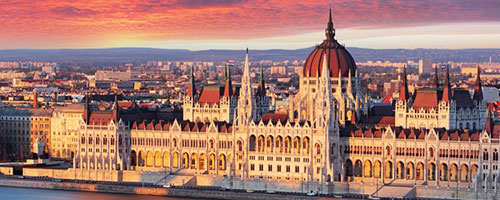 Visit the amazing and historic capitals of Europe – The majesty of London, Paris & Versailles, vibrant Budapest, colorful Madrid, Prague, Copenhagen, Stockholm, Tallinn, musical Vienna and more!  Visit one, visit two, or visit them all on a Journey Your Way European cosmopolitan sojourn.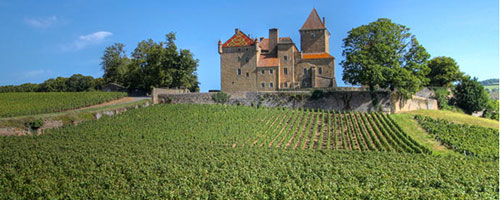 Tour France and visit beautiful and historic wineries that have been producing varieties like Bordeaux, Boujolais, Champagne, Cote-du-Rhone, Burgundy for centuries.  Visit famous Chateaux and sample these wines as you Journey Your Way around the French countryside on a customized vacation.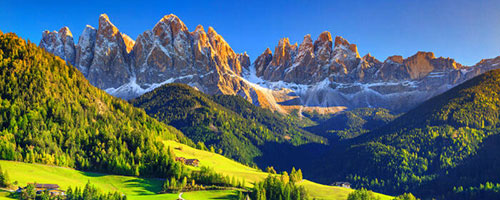 The Alps stretch majestically across southern Europe from France through Switzerland, Germany, Italy and Austria. See amazing snow-covered peaks and lush green valleys with quaint towns and magnificent waterfalls. Driving through the Alps is a Journey Your Way like no other!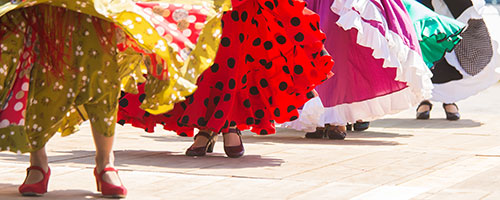 Flamenco is just a part of the cultural richness of Spain. And when you add a day or two in neighboring Morocco, your senses will be surely pleased. Explore the quaint towns and vibrant cities of Spain, and the active and intriguing markets of Morocco on a Journey Your Way through the Iberian Peninsula.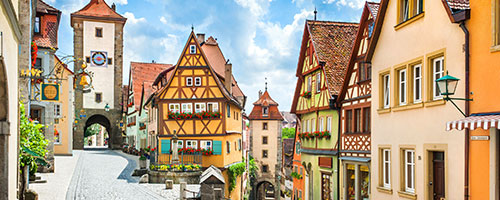 The Romantic Road of Germany and it's surrounding region is filled with history and quaint German towns filled with half-timbered buildings and thousands of window boxes brimming with flowers. Visit the prominent Rothenburg-ob-der-Tauber on your Journey Your Way down the Romantic Road.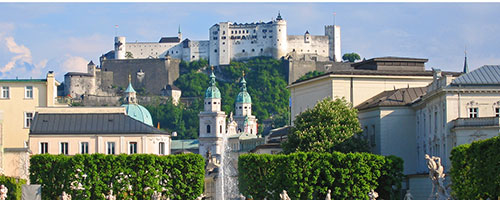 The hills are definitely alive with the Sound of Music in Austria. From the cow bells slowly churning a tune in the alpine valleys, to the Vienna Boys Choir in the capital city, to the Beethoven House in Salzburg where the famous movie was centered.  Visit Austria and let the Sound of Music take you away!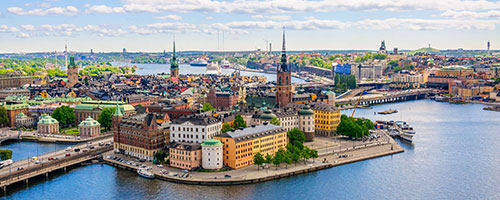 A vast part of Europe, often passed over for the warmer climate countries, Scandinavia in the north offers travelers a unique look at a mystical culture, an ancient history, and a vibrant modern society. Visit Norway, Denmark, Sweden and Finland on a Journey Your Way to beautiful Scandinavia.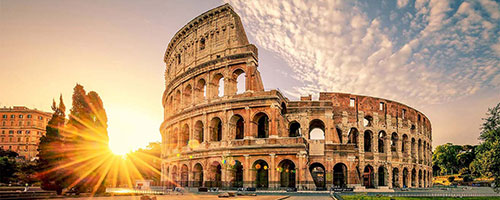 Italy offers travelers a multitude of ideas in a relatively small area. From the Italian Lakes in the north, the canals of Venice in the east, to the central capital of Rome & Vatican City, to the sun-drenched Amalfi Coast, to the island of Sicily – a tour of Italy is no tour at all unless you Journey Your Way!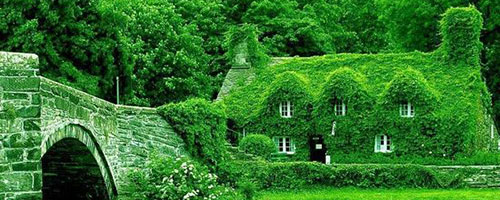 Of course Ireland is green, it is known for that – but what else does a Journey Your Way traveler expect visiting Ireland. Rugged coastlines, ancient castles, quaint villages, Gaelic music, friendly people, & beautiful scenery as far as the eye can see – these are the Ireland you will find when you travel your way.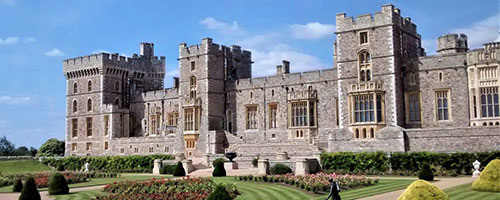 Trek around Britain and find so many treasures you are sure to come back again for another visit. Explore Royalty of England and it's capital, London; learn some Welsh in friendly and beautiful Wales; and visit Loch Ness and Loch Lomond in sprawling Scotland. See Britain Your Way!
Are you feeling inspired?
Do one of these great Europe trip ideas, or one of your own bucket list dreams, inspire you to get started with planning your next Vacation Your Way? Get in touch with a Vacation Artist today at Journey Your Way to set up a time for a travel consultation. Tell us when is best to call you, we will confirm via e-mail, and then call you at our agreed upon time and date. Don't wait – get started today!  Europe Your Way is waiting for you!