One with Nature Experience Inspirations
Is the city life getting you down?  Tired of that long commute on the mass of pavement from home to work twice a day?  How about a vacation of relaxation where you commune with nature instead of millions of fellow residents?  There are some amazing destinations around the globe where the flora, fauna and landscapes of nature come together to form an amazing sight. Let a trip artist at Journey Your Way be your nature guide and create for you a custom journey where you and nature are one. Here are just a few examples of the amazing nature-rich destinations you can travel to. But the options are endless – let us know your nature travel dreams, and we will build you a trip of a lifetime!
Experience Nature in Iceland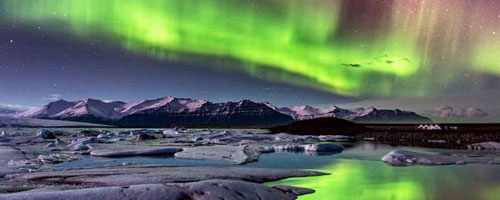 Experience Iceland and you will experience true nature! From the southern coast replete with fabulous waterfalls and black sand beaches, to the golden circle with it's hot pool lagoons, volcanic craters, and icy glaciers.  Not to mention the nature in the sky with the Northern Lights! Let us take you there!
Experience Nature in Costa Rica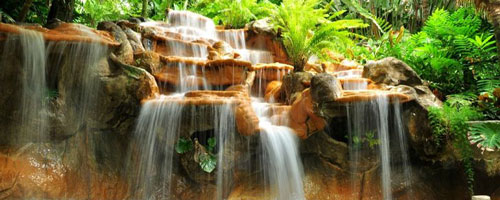 Tropical Costa Rica offers an abundance of nature for the nature enthusiast. From the beautiful beaches with swaying palm trees, to the rain forest mountainous interior with many species of wildlife, you are sure to find your nature escape in beautiful and tropical Costa Rica!
Experience Nature in Nepal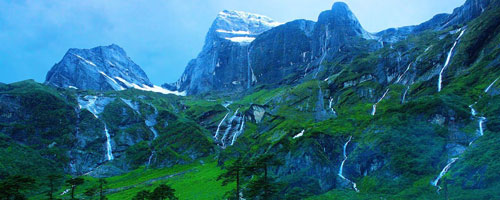 With such a small country encompassing an enormously diverse altitude from sea level to more than 30,000 feet, Nepal offers a vastly unique natural setting to explore. From the snow-capped Himalayas to the livestock fields of the valleys, Nepal is a nature mystery waiting to be unveiled.
Experience Nature in Kenya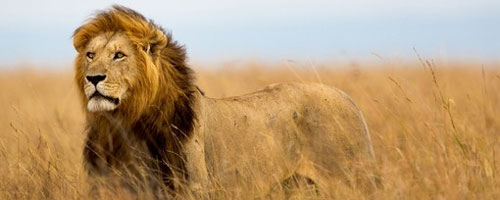 The nature of Kenya lies mostly in it's wildlife where you can find an abundance of Elephant, Zebra, Lions, Giraffe, Hyena, and many, many more. Explore the safari lands of Kenya and find yourself immersed fully in the amazing natural Africa with Mount Kilimanjaro in the backdrop.
Experience Nature in Arizona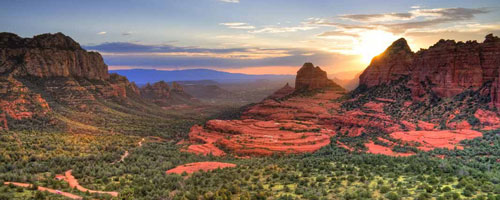 From the desert plains of Scotsdale to the forests of the Grand Canyon, Arizona is a true nature lovers paradise.  Explore the Grand Canyon from rim to base, hike the red rock hills of Sedona, and relish the spa atmosphere of the many resorts, all to find evidence of a uniquely desert nature.
Experience Nature in Galapagos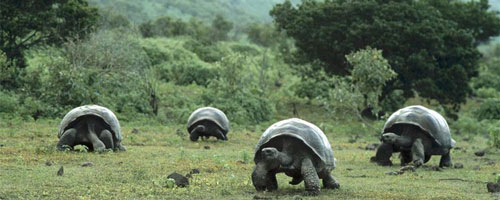 The Galapagos Islands, off the coast of Ecuador, offer travelers a peek into the nature of yesteryear. Here you will find unique species of flora and fauna living in peace on this beautiful island chain. From the sea tortoise, to the blue-footed booby, there is nature at every turn!
Experience Nature in Norway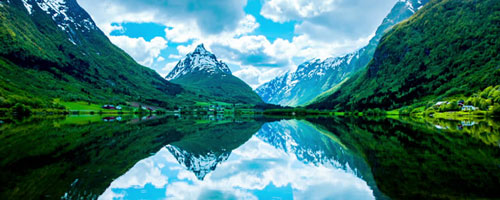 The beautiful natural beauty of Norway is found from south to north in the coastal country. Explore the magnificent coast and the amazing Fjords; visit the mountainous inland on a train ride to Oslo; view the Aurora Borealis from your far-northern ice hotel – experiences of a lifetime!
Experience Nature in New Zealand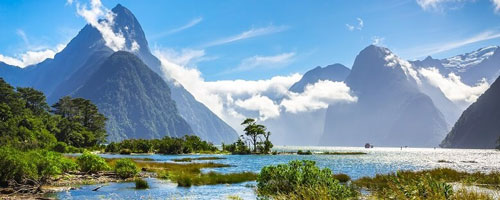 From the beautiful coastal towns with gorgeous beaches, to the vast prairies and highlands of the south, New Zealand offers travelers an array of natural beauty.  Explore secluded lakes, lush forests, and fields filled with wild flowers and wildlife.  Experience natural New Zealand and love it!
Experience Nature in Hawaii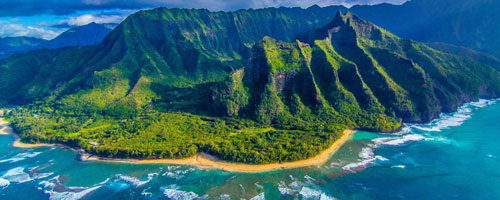 Black Sand Beaches. Tropical Rain Forests. Snow Capped Mountains. Volcanic Ash Fields. Arid Prairies. Banana and Cacao Farms. Tremendous Waterfalls. Rocky Coastlines. And all the wildlife you would expect. These are all parts of the natural beauty of the Islands of Hawaii.
Experience Nature in Scotland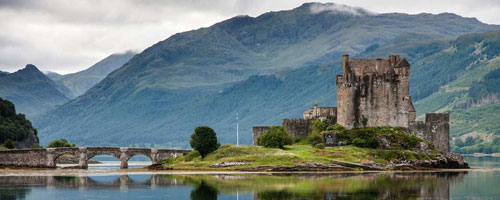 Scotland is not always known for its natural beauty, but visit and explore this magical land to find pristine lakes, rocky shores, vast prairies, looming mountains, and a wildlife used to the harsh seasons of this northern land. Explore natural Scotland and see unbelievable vistas at every turn.
Are you feeling inspired?
Do one of these great one with nature trip ideas, or one of your own bucket list dreams, inspire you to get started with planning your next Vacation Your Way? Get in touch with a Vacation Artist today at Journey Your Way to set up a time for a travel consultation. Tell us when is best to call you, we will confirm via e-mail, and then call you at our agreed upon time and date. Don't wait – get started today!  Your next One with Nature Vacation Your Way is waiting for you!