Tips for Luggage & Packing
Often overlooked until it is too late, packing smartly is critical to a successful journey.  Knowing how to pack, what to pack, and how to limit your natural urge to bring everything (including the kitchen sink) will make your trip start off well, and end well – with more convenience and ease throughout. Our travel artists have put together some great travel tips below to help you achieve the art of packing smartly. Also, if you are looking for some new luggage for your dream Vacation Your Way, you will find some links to some great luggage websites below where you can shop for the perfect baggage.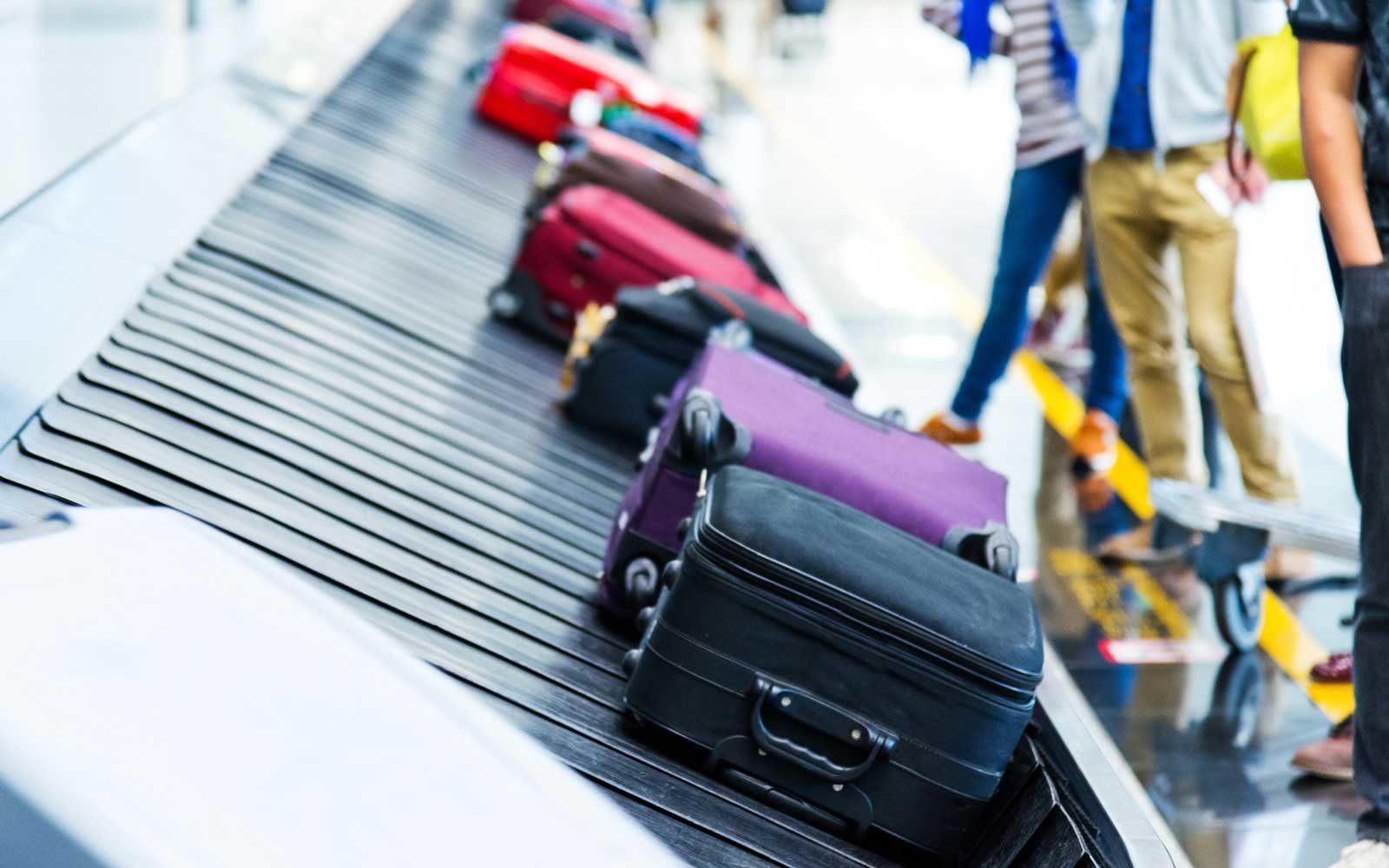 Our Favorite Tip!
When you are done packing or at least laying out what you are packing, step away for a while, and then come back and remove 1 of each item for each week (or part of week) you will be away.  For example, for a 2 week vacation to Europe, remove 2 tops, 2 bottoms, 2 socks, 2 underwear (well, maybe not the underwear).  Trust me, on vacation, things can be re-used and you will find you wear your favorites twice.
When in Doubt, Leave it Out!
That pretty much says it all – if you aren't sure you will need or want to use an item on your trip – leave it at home!  Remember, unless you are traveling somewhere few have traveled before that is very remote, you can always purchase an item if something comes up.  So fewer 'just-in-case' or 'maybe-I-will-need-it' items should accompany you on your Vacation Your Way – you won't regret it!
Airline & Tour Luggage Policies
Before you start your packing for your amazing journey, it is wise to learn the details of your airlines or tour operators luggage policies. At Journey Your Way, these will be outlined for you in your documents to make it easy, but if for some reason you don't use our Vacation Artists to book your journey, make sure you understand all applicable luggage policies so you don't wind up in a pickle.
Essential Items in Carry-on
Make sure to pack your essential items like prescription medication, passports, travel documents, specific toiletries, electronics chargers, and at least one change of clothes in your carry-on luggage and keep it secure on your person at all times. Lost luggage is not common, but if it happens, you won't regret following this tip!  Be sure to purchase travel insurance with Journey Your Way as another way to protect your luggage.
Bring an Extra Soft-side Bag
If you or your traveling companion are shoppers, or even if you just enjoy bringing home some souvenirs or mementos of your trip, you will be glad you packed a soft-side duffel or bag in your suitcase to carry these additional items.  You don't want to leave a great artisan find in destination because you don't have room for it in your luggage!  So, add this item to your packing list and have a blast shopping on your Vacation Your Way!
Understand TSA Guidelines
It is a good idea to review the TSA guidelines on what you can and can not take with you on your flights – carry-on and in the luggage compartment.  There are some guidelines on electronics, batteries, liquids, weapons (or items that could be used as weapons) that you can find on the TSA website. It is a good idea to take a look a few weeks before you depart on your Vacation Your Way to make sure you pack smartly.
Wear Bulky Clothes on Flight
Save room in your luggage and layer your clothes for your flight – accomplishing two objectives.  By wearing your jacket, coat, or favorite sweater on your flight, you keep one or two bulky items out of your suitcase making it lighter. You also protect yourself in case the temperature in the plane is colder than you like, you can bundle up, or if it is too warm, take off your bulky items and use them as a pillow!
Use Complimentary Toiletries
Whether you will be on a cruise, a river cruise, or staying in a hotel or beach resort, there is a very, very high probability they provide the basic toiletries you will need for your stay – like shampoo, conditioner, face soap, and body wash. They refill as needed, and often will provide other items upon request like mouthwash or toothpaste. So save some space and weight, and use these items for your journey!
Weigh Your Suitcase
Most of us have a scale at home that we rarely use to weigh ourselves – so make sure to use it this one time before you leave on your Vacation Your Way! Once your suitcase is packed, put it on your scale to ensure you are within your airlines weight limits.  You don't want to arrive at the airport and be faced with an embarrassing repack on the floor of the airport or a hefty 'oversize' luggage fee. Pack smart!