North America Destination Inspirations
Do you have a vacation dream destination that is right here near home?  Why not explore North America on your next vacation?  From the beaches, vibrant culture and archaeological sites of Mexico to the natural beauty and cosmopolitan cities of Canada, and everything in between in the United States of America, there are literally hundreds of destinations worthy of a vacation journey.  Here are some inspiring destination ideas for your next North America vacation, but if your dream vacation isn't listed, just let Journey Your Way know where it is you want to explore and we will build the perfect journey for you.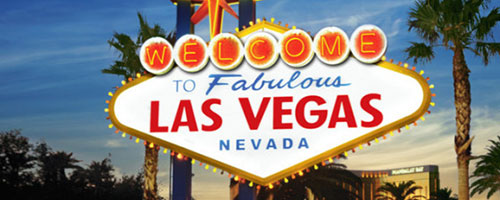 Oh the fun you can have in Las Vegas! Be it a bachelor or bachelorette party, a couple's getaway, a singles getaway, or just using Vegas as a base for traveling the region – whatever your motivation, Las Vegas offers an abundance of amazing hotels, shows, casinos and dining options – Las Vegas is amazing!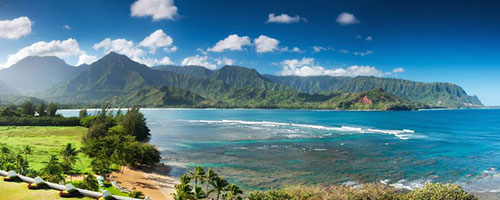 The Hawaiian Islands beckon the newlyweds or any couple looking for a romantic getaway to this sun drenched tropical paradise. Visit one of the islands or do a little island hopping and take in the uniqueness of a few different islands. Enjoy a taste of the Polynesian culture on display in Hawaii!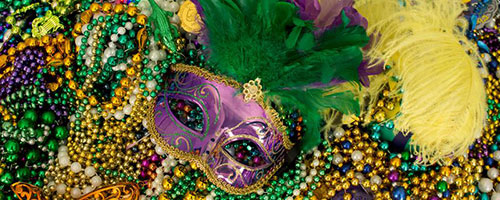 Marid Gras is a party like no other, and New Orleans is the very best place to experience this energetic event. This deep south city is bustling with travelers seeking a taste of French creole, European architectural influence, and a famous street known for party time, food & drink!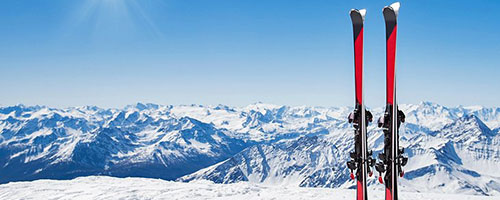 From Steamboat Springs to Breckenridge & Vail to Aspen, the Rocky Mountains of Colorado are strewn with some of the best ski resorts on the planet! Enjoy amazing ski towns, top-rated resorts, exciting outdoor activities beyond skiing (winter & summer), and all the shopping & dining you want!
National Parks of the West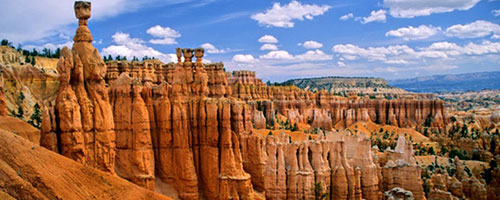 Driving through the red sands and red rocks and pristine beauty of the USA's western National Parks you feel like you have been transported almost to another planet! Visit Bryce Canyon, the Grand Canyon, Zion, Glen Canyon, Yellowstone and more on a Your Way tour of these amazing parks.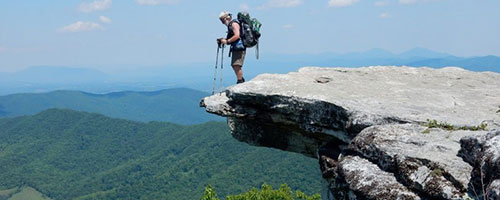 The Appalachian Mountain Range is more than the Appalachian Trail, of course. These grand mountains extend from New England south into Georgia and offer travelers so many options for a close-to-home getaway. Dollywood, Pigeon Forge, Asheville, rafting, climbing, hiking and more!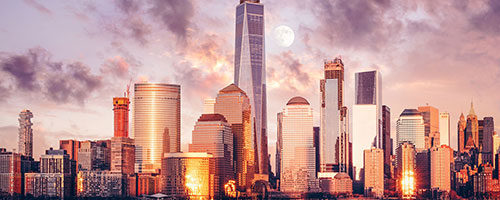 The Big Apple, The City of Dreams, The City That Never Sleeps – all nicknames for New York City. For more than a century New York City has welcomed people the world over with the Statue of Liberty and all those people form a hot bed of exciting culture, art, gastronomy and humanity.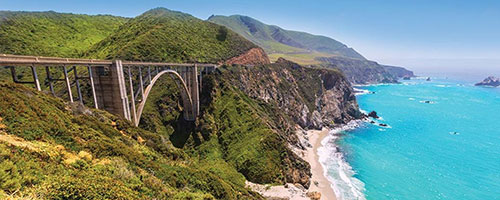 Flying is not the best way, nor the most beautiful way to get from Los Angeles in the south, to San Francisco in the north – drive Route 1 up the coast and experience all that the great state of California has to offer. Beautiful scenery, quaint towns, wineries, farm markets, beaches and more!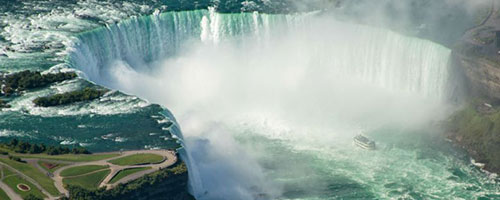 Niagara Falls lies on the border of Canada and the United States and is one of the largest waterfall formations in the world. A Niagara visit is often combined with regional favorites like 1000 Islands or the cosmopolitan Toronto.  Whatever your pleasure see Niagara Falls Your Way.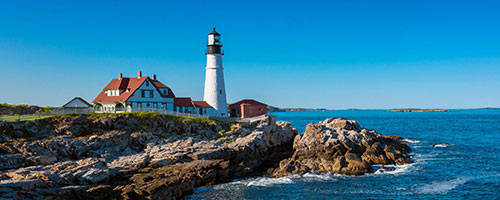 A year round retreat – New England offers summer visitors beautiful landscapes & exciting cities, while the autumn visitor gets to experience the world-famous fall foliage, and the winter visitor enjoys skiing and other snowy outdoor activities. Whatever your pleasure New England is perfect!
Are you feeling inspired?
Do one of these great North America trip ideas, or one of your own bucket list dreams, inspire you to get started with planning your next Vacation Your Way? Get in touch with a Vacation Artist today at Journey Your Way to set up a time for a travel consultation. Tell us when is best to call you, we will confirm via e-mail, and then call you at our agreed upon time and date. Don't wait – get started today!  North America Your Way is waiting for you!