Passports & Visas
A common question – do I need a Passport or Visa for my trip. The answer will of course vary based on where you are planning to travel to, but one answer that is always the same – it is best to get a Passport even if you aren't sure you will need one.  Passports have become necessary for any air travel to any destination outside the United States, so hopefully you will need it for travel now or soon. It is very important to understand the entry requirements for all destinations on your itinerary.  Here are some resources to help you understand those requirements – but of course, if you book your vacation with Journey Your Way, your Vacation Artist will identify those travel document needs quickly for you, and help make sure you secure what you need in time for your trip.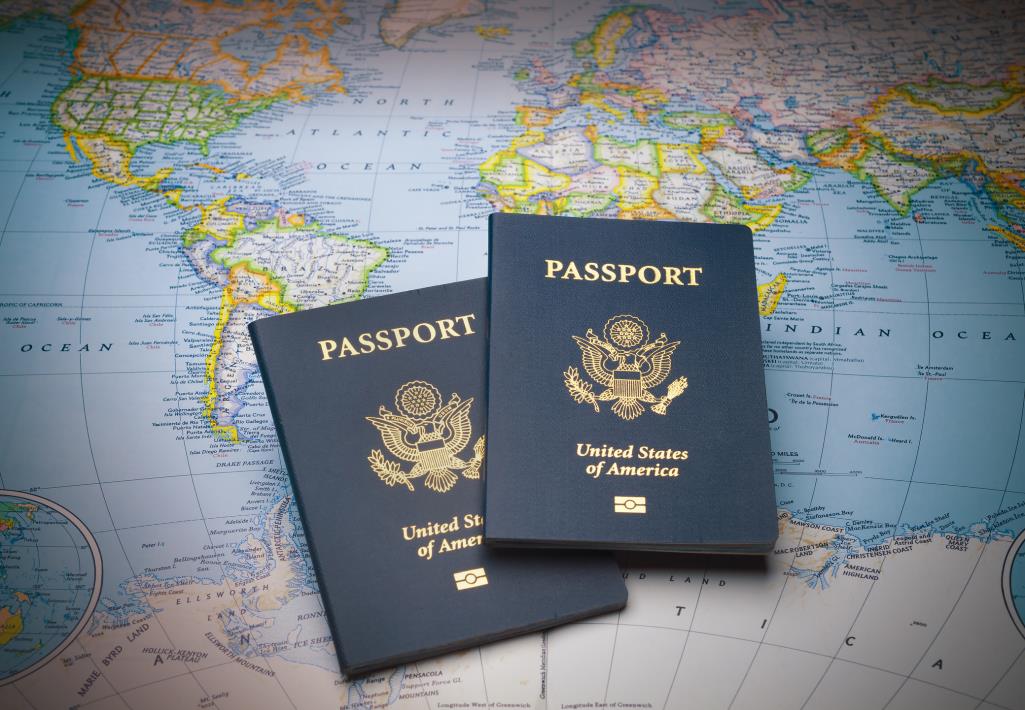 Get Your Passport or Visa
Make sure to plan ahead and leave enough time to get your Passport and/or Visa.  It is typically not a fast process, although if you are in a bind, Passports and most Visas are able to be processed quickly – but it will cost you for expedited service.  Visit our friends at Generations Visa or GenVisa.  They are able to work with you on your timeline and help in the process to make it as seamless and easy as possible.  Please let them know you are traveling with Journey Your Way when you contact them.
Entry Requirements
Go to this U.S. State Department website by the Bureau of Consular Affairs to learn more about your intended destination, any travel warnings or advisories, entry requirements including Passport restrictions and Visa requirements, currency limitations, embassy and consulates office locations, and other pertinent information.  Just enter your destination country in the search box to the left.  This is a good tool whether you are traveling to Belize, Belgium or Botswana!