Ahhhh, the tranquility and convenience of a river cruise vacation. No wonder this relatively new style of travel is one of the fastest growing. Embark on the river of your choice and sail from glorious port to glorious port visiting quaint towns, vibrant cities, and historical treasures along the way. The convenience of not having to unpack & pack each night along the way makes river cruising worth considering!

River Cruise Vacation Your Way
Not all river cruises are the same, and with dozens of rivers, more than 70 river cruise operators, hundreds of river ships, and thousands of departures, just picking the right one for your dream vacation can be a challenge. But at Journey Your Way, we know river cruising, and we will listen to your river cruise dreams and expectations, and find you the perfect cruise to match those dreams. And on top of that, we will fully customize your river cruise experience to include pre- or post-cruise extensions, private guides, independent tours, tickets to special events, off-ship dining recommendations and reservations, and all transportation options. With Journey Your Way, your river cruise vacation becomes much, much more!
River Cruise Lines
Journey Your Way, being affiliated with Travel Planners International, has built cooperative relationships with river cruise lines around the globe in order to bring our customers the best river cruise choices, prices, promotions and service. We work hard with our river cruise line suppliers to ensure the Journey Your Way travelers are fully satisfied with the river cruise experience. Here are some of the river cruise lines we work with.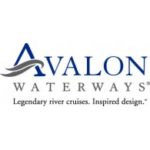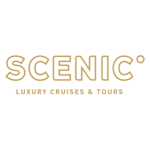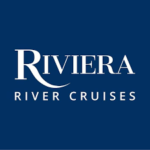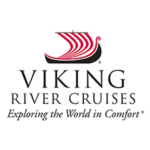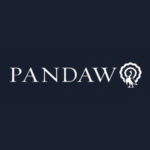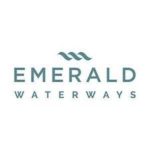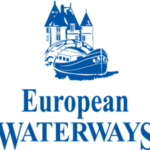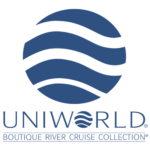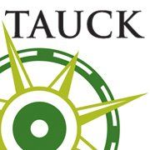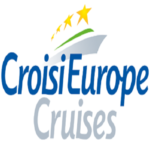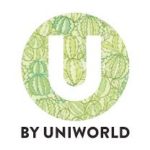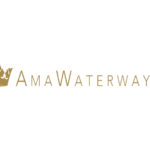 River Cruise Destination Ideas
Rhein & Moselle
One of the most popular, and definitely one not to miss, is the river pairing of the Rhine & Moselle. Sail from Amsterdam to Basel through four countries, with a side-track on the winding Moselle.
Douro of Portugal
Departing from the beautiful city of Porto on the Atlantic coast, Douro river cruises sail through this winding river valley with stops to admire the amazing vineyards where you can taste their creations.
The Mighty Mekong
Explore ancient Vietnam and Cambodia while cruising the mighty Mekong River. Start your trip at Angkor Wat, then cruise past Phnom Penh and experience a unique, vibrant and friendly culture.
Egypt's Nile River
From the Pyramids of Giza and the mighty Sphinx to the tranquil waters of Lake Nassar and it's many ancient treasures, a Nile River cruise journey will take you back in time to a land of pharaohs and mystery.
Chobe River Safari
Add a river cruise on the Chobe River west of Victoria Falls on the Botswana border with Namibia to your Safari Journey – after all, the river is the source of life for this region of Africa and the wildlife here are abundant.
The Mississippi
Right here in America is a river you can cruise – sail the Mississippi from Minnesota to the Gulf of Mexico! Visit quaint towns, historical sites, and vibrant cities along the way to exciting New Orleans.
The Blue Danube
Flowing from high in the Alps to the Black Sea quietly moving past great destinations like Vienna, Bratislava, Budapest, and Belgrade. Visit up to 8 countries on one 7-night river cruise journey.
Amazon River
The Amazon River sails from hundreds of tributaries in Peru and Ecuador through Brazil to the Atlantic Ocean. Cruise the Peruvian Amazon and witness exciting wildlife and ancient cultures.
The River Seine
Oh Paris, the City of Lights, and the perfect place to start your Seine River cruise journey. Cruise from Paris winding through the countryside to Honfleur and visit Monet's house and gardens of Giverny.
Explore Bordeaux
Would you like a little wine with that river cruise? Enjoy the delights of wine tasting and culinary enrichment on a Bordeaux River Cruise on the Dordogne and Garonne Rivers from your hub in the city of Bordeaux.
Russia's Volga
**Journey Your Way no longer offers travel to Russia** 
The Rhone & Saone
The south of France is home to history, culture, culinary treasures and scenery like no other. Sail the Rhone & Saone Rivers from around Lyon south to Aix-en-Provence and fall in love with France.
Your River Cruise Vacation Your Way Awaits!
Are you ready to start planning your River Cruise Vacation Your Way? A Vacation Artist at Journey Your Way is ready to be your total River Cruise Vacation concierge.  Contact us today using the form below and let us know when it is most convenient to call you, we will confirm via e-mail, and then reach out at the agreed upon time and date.