Relatively few Americans take the plunge and set off on a Safari vacation, but those that do come back and exclaim how amazing and incredible their journey was. When on safari in Africa you will see an abundance of wildlife including elephants, giraffe, hyena, warthog, hippos, rhinos, lions, & many more! You can travel in luxury or go on a budget – but the best thing you can do is just go!

Safari Vacation Your Way
Cookie cutter may not be the best way to explore Safari Africa.  There are many options for planned tours that include all lodges, meals, and transportation.  But with such a long flight to get there, a little customization will go a long way to making that investment of time and money fully worth it.   The area of Safari Africa is far and wide including Kenya, Tanzania, Botswana, Zimbabwe, South Africa and more!  Knowing which area is best for your safari journey is not an easy task as each has many particularities. Let a vacation artist at Journey Your Way be your guide to get you on your way to a Safari Vacation – Your Way!
Safari Tour Operators
Journey Your Way, being affiliated with Travel Planners International, has built cooperative relationships with safari tour operators around the globe in order to bring our customers the best safari tour choices, prices, promotions and service. We work hard with our safari tour suppliers to ensure the Journey Your Way travelers are fully satisfied with their safari tour experience. Here are some of the safari tour operators we work with.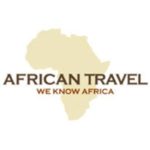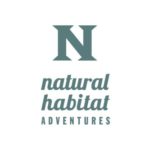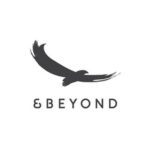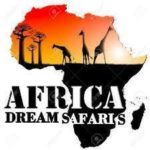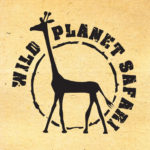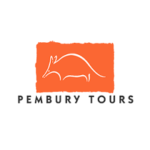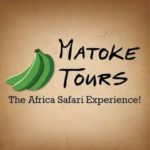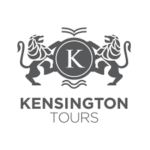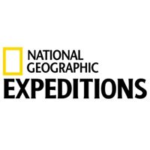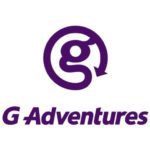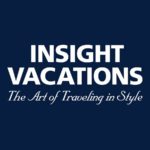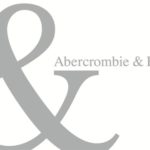 Safari Vacation Destination Ideas
Chobe National Park
Africa's most dense game preserve, Chobe National Park lies on the Chobe River in Botswana on the border with Namibia and a close drive to Victoria Falls making it a perfect first-time Safari destination.
Okjavango Delta
The Okavango Delta is a large inland river delta in northern Botswana that is home to the Moremi Game Reserve and an abundance of wildlife and birding.  Use canoes to travel among elephant, rhinos and crocodile.
Masi Mara National Reserve
Masi Mara National Reserve in Kenya is Africa's most popular reserve. Masi Mara is home to the Big 5 – the lion, leopard, rhinoceros, elephant & cape buffalo, as well as the annual migration of millions of wildebeest.
Hwange National Park
In northwest Zimbabwe, Hwange National Park is a popular destination for safari visitors seeking the world's largest elephant population. The Zambezi River flows here after falling over Victoria Falls to the north.
Kruger National Park
Kruger National Park in South Africa is one of the most well-kept safari destinations featuring a very high variety of wildlife, on the ground and in the air. Here you will find some of the best safari lodges in Africa.
Serengeti National Park
Serengeti National Park lies in Tanzania just east of the expansive Lake Victoria and is home to more than 3,000 lions. Catch Serengeti during the annual migrations of 1.5 million wildebeest and 1/4 million zebras.
Victoria Falls
Although Victoria Falls is not a wildlife destination, it is one of the most popular sites visited while travelers are on safari in Africa. The world's largest sheet of falling water lies on the Zambia & Zimbabwe border.
Etosha National Park
Etosha National Park in Namibia is home to Africa's tallest elephants, the endangered black rhino, cheetah, and a stunning landscapes and coastlines.  This is Africa's up-and-coming Safari Destination.
Your Safari Vacation Your Way Awaits!
Are you ready to start planning your Safari Vacation Your Way? A Vacation Artist at Journey Your Way is ready to be your total Safari Vacation concierge.  Contact us today using the form below and let us know when it is most convenient to call you, we will confirm via e-mail, and then reach out at the agreed upon time and date.