Tips About Time & Time Zones
Whenever and wherever you are traveling knowing the exact time is not always as easy as it sounds.  It is good travel practice to know the time zones of your destinations before you go, so you can be sure to set your watch and other devices to the correct time.  Most phones will now auto adjust to the correct time based on location, but it is good to know what the difference is from home.  It is also a good idea to understand sunrise and sunset times as they vary greatly in different parts of the world – like northern Scandinavia in the summer where the sun almost doesn't ever set!  Here are a few links to tools to help you understand time on your Vacation Your Way!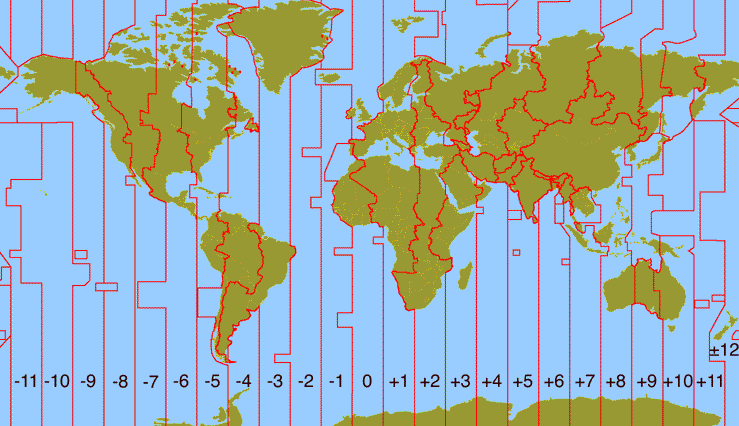 Time Zones
Find the time difference between multiple cities with the Time Difference Calculator on this website.  This tool provides time zone conversions taking into account daylight saving time (DST), local time zones, and dates of travel.  Add your date of travel, home location, and destination, and then enter a time into the fields provided to find the time difference between home and your destination.
Sunrise & Sunset
Use this tool with the link below to find out the sunrise and sunset times for your destination or destinations for your vacation.  It is good to understand these times to help you plan your travel and make sure that you enjoy the best of both night and day time sightseeing and experiences. Just enter your destination in the search box, and then scroll down to the time table and find your date of travel.