Picture this – you, laying on the beach, a nice breeze and warm sun on your skin, a tropical drink by your side, a good book, and someone next to you to enjoy it with. There are so many amazing beach resort destinations around the globe making this favorite of travel styles easy to enjoy, but often challenging to plan. Let Journey Your Way help you select the perfect spot for your next beach getaway.

Beach Resort Vacation Your Way
With the Journey Your Way personalized service and customized planning you can turn your beach resort vacation into a splendid sojourn.  Journey Your Way can create a custom beach vacation finding your perfect beach, adding private or small group tours, professional guides, transportation options, flights, event tickets, dining reservations, cabana rentals and more. Let the Journey Your Way Vacation Artist craft your perfect Beach Resort Vacation.
Beach Resorts & Hotels
Journey Your Way, being affiliated with Travel Planners International, has built cooperative relationships with beach resorts and hotels around the globe in order to bring our customers the best beach resort and hotel choices, prices, promotions and service. We work hard with our beach resort and hotel suppliers to ensure the Journey Your Way travelers are fully satisfied with their vacation experience. Here are some of the beach resort and hotel companies we work with.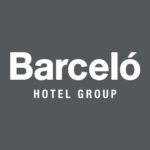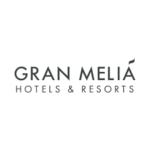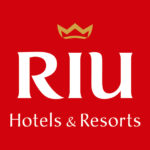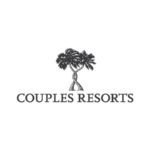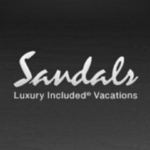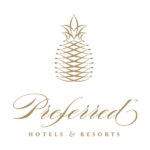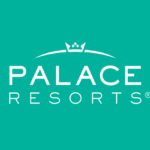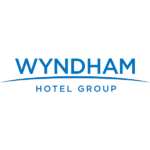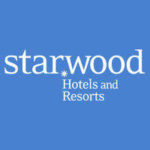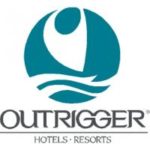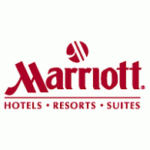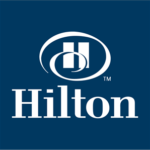 Beach Resort Vacation Destination Ideas
Caribbean
With so many islands to choose from, the Caribbean offers travelers a destination for every budget and style. Journey Your Way will help navigate the options and select the very best Caribbean Island for your journey.
Hawaii
Hawaii is a tropical destination like no other. The Islands that make up the 50th state of Hawaii offer travelers a unique blend of beaches, soft-adventure, and active city scene. Fly off to Hawaii for your dream beach journey!
Mediterranean
Europe isn't just the big capital cities, it is the north coast of the Mediterranean Sea offering fabulous beach resorts from the coast of Italy, to the riviera of France, to the sun coast of Spain. 1000 miles of beaches to choose from!
Mexico
Both coasts of culturally rich & exciting Mexico offer amazing and affordable beach resort opportunities. Explore the west visiting Cabo or Purto Vallarta. Sun bathe in the east in Cancun or the Riviera Maya. Ole!
Florida
Why not stay close to home and plan a sun-drenched vacation in the great state of Florida! From southern point of Key West to the white sand beaches of Clearwater, there are multitudes of options for your beach journey.
South Pacific
Looking for exotic with your tropical?  Try a beach resort vacation to the South Pacific. Explore Fiji, or Bora Bora, French Polynesia or one of the many other options that dot this warm, tropical area of the Pacific Ocean.
New England
Not a tropical destination, but a uniquely beautiful one, New England offers travelers a summer-warm and exciting destination for a beach resort vacation. Visit the beaches of Cape Cod or Newport, Rhode Island.
Southern California
Hey!  The surfs up in San Diego – and these amazing beaches are calling your name! Visit Malibu, Laguna Beach, Sna Diego, Venice Beach or Santa Monica. Combine your beach journey with a visit to Disney or Universal!
Your Beach Resort Vacation Your Way Awaits!
Are you ready to start planning your Beach Resort Vacation Your Way? A Vacation Artist at Journey Your Way is ready to be your total Beach Resort Vacation concierge.  Contact us today using the form below and let us know when it is most convenient to call you, we will confirm via e-mail, and then reach out at the agreed upon time and date.