Escorted tours are not for everybody, but they are perfect for some. Imagine a trip to somewhere you have never been before, where you just show up and everything is taken care of for you – transportation, hotels, meals, tours, etc. Escorted tours have the benefit of professional & friendly guides to accompany you along your journey, taking care of all the details as you travel from place to amazing place.
Escorted Tours Vacation Your Way
You may ask 'why do I need my escorted tour to be customized when it comes already jam-packed full of everything I need?' and would be partly correct.  Yes, escorted tours do come pre-packaged with everything you need for an amazing journey, but at Journey Your Way we will find you the perfect escorted tour from the thousands of options available. We will also get you to and from the start/end points of the tour, and perhaps you want a few extra nights in that great city your tour starts to see some sights on your own before you join the group. Whatever your needs for your escorted tour journey, a vacation artist at Journey Your Way will help you plan the perfect vacation.
Escorted Tour Operators
Journey Your Way, being affiliated with Travel Planners International, has built cooperative relationships with escorted tour operators around the globe in order to bring our customers the best escorted tour choices, prices, promotions and service. We work hard with our escorted tour suppliers to ensure the Journey Your Way travelers are fully satisfied with their escorted tour experience. Here are some of the escorted tour operators we work with.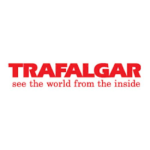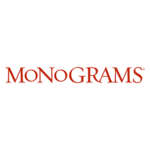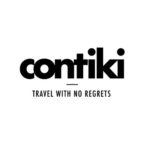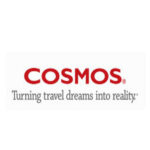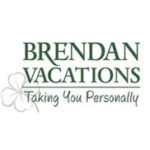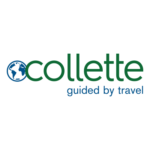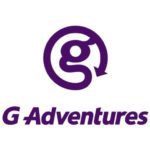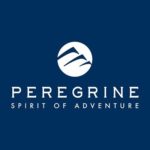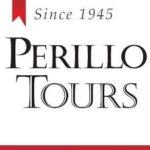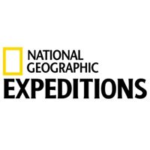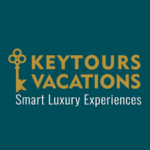 Escorted Tour Itinerary Ideas
USA National Parks
How about a deluxe escorted tour through the famous National Parks of the west like Bryce Canyon or Yellowstone. Or perhaps a budget fall foliage tour of the northeast like Acadia, Saratoga or the Appalachian Trail.
Alps of Europe
Imagine a leisurely journey through the majestic Alpine Mountains of Europe exploring glaciers, waterfalls, quaint towns and vibrant cities in Bavaria, Austria or Switzerland where travel stress in non-existent.
Peru & Machu Picchu
If the thought of visiting a mysterious land like Peru & Machu Picchu on your own is daunting, join one of hundreds of escorted tours that take you there in just your style and let you witness the wonders of ancient history.
Canadian Rockies
When you join an escorted tour in Vancouver and drive towards the breathtaking Canadian Rockies, you will be truly thankful that you decided to add this incredible destination to your bucket list!
Wine Countryside of France
Do you like wine? If you said yes, then why not an escorted tour through the vineyard-filled countryside of France! Explore Bordeaux, Champagne, Burgundy, Beaujolais – they aren't just wines but regions of France.
Ireland
Your eyes will surely be smiling as you tour the green and grand country of Ireland! Explore famous towns, quaint pubs, ancient castles, and natural wonders that you will never forget on an escorted tour of Ireland.
African Safari
Lions, tigers and bears, oh my! Well, maybe not tigers and bears, but on an African Safari escorted tour you will surely see lions as well as elephants, giraffe, hippos, rhinos, leopards, warthogs and more!
Israel
Have you always wanted to explore the incredibly historic religious sites of Israel but are not sure just how to go about it? Choose to go escorted, and see all the sights and then some with an expert guide.
Your Escorted Tour Vacation Your Way Awaits!
Are you ready to start planning your Escorted Tour Vacation Your Way? A Vacation Artist at Journey Your Way is ready to be your total Escorted Tour Vacation concierge.  Contact us today using the form below and let us know when it is most convenient to call you, we will confirm via e-mail, and then reach out at the agreed upon time and date.